Selective Demolition
---
Looking for a way to offset demolition costs and repurpose structural materials? Selective demolition maximizes efficiency and transformation, while minimizing the level of damage, waste, and cost.
Rather than knocking down an entire building and starting from scratch, selective demolition allows you to overhaul a building while maintaining certain functional components. Selective demolition reduces excessive construction waste, as materials can be reused and repurposed. Not only does this minimize the cost of purchasing all new materials, but it also improves the environmental impact of your demolition project.
Request An Estimate
Safe & Dependable Selective Demolition
---
At Cobal, we are the one-stop shop for everything demolition, especially when it comes to the intricate work of selective demolition. This process requires an in-depth understanding of construction, surveying, handling of hazardous materials, waste management, as well as safety procedures and codes. Not to mention the level of comfort needed to effectively operate large machinery in a variety of property sizes and types. Our licensed contractors offer safe, timely, and high-quality selective demolition services to prioritize the well-being of you and your property.
We Offer the Following Selective Demolition Services:
---
Renovation demolition
Hand demolition
Drywall demolition
Structure demolition
Interior and exterior commercial demolition
Interior and exterior residential demolition
Heritage homes selective demolition
Tile removal
Floor removal
Siding and stucco removal
Bathroom demolition
Kitchen demolition
Roof and truss demolition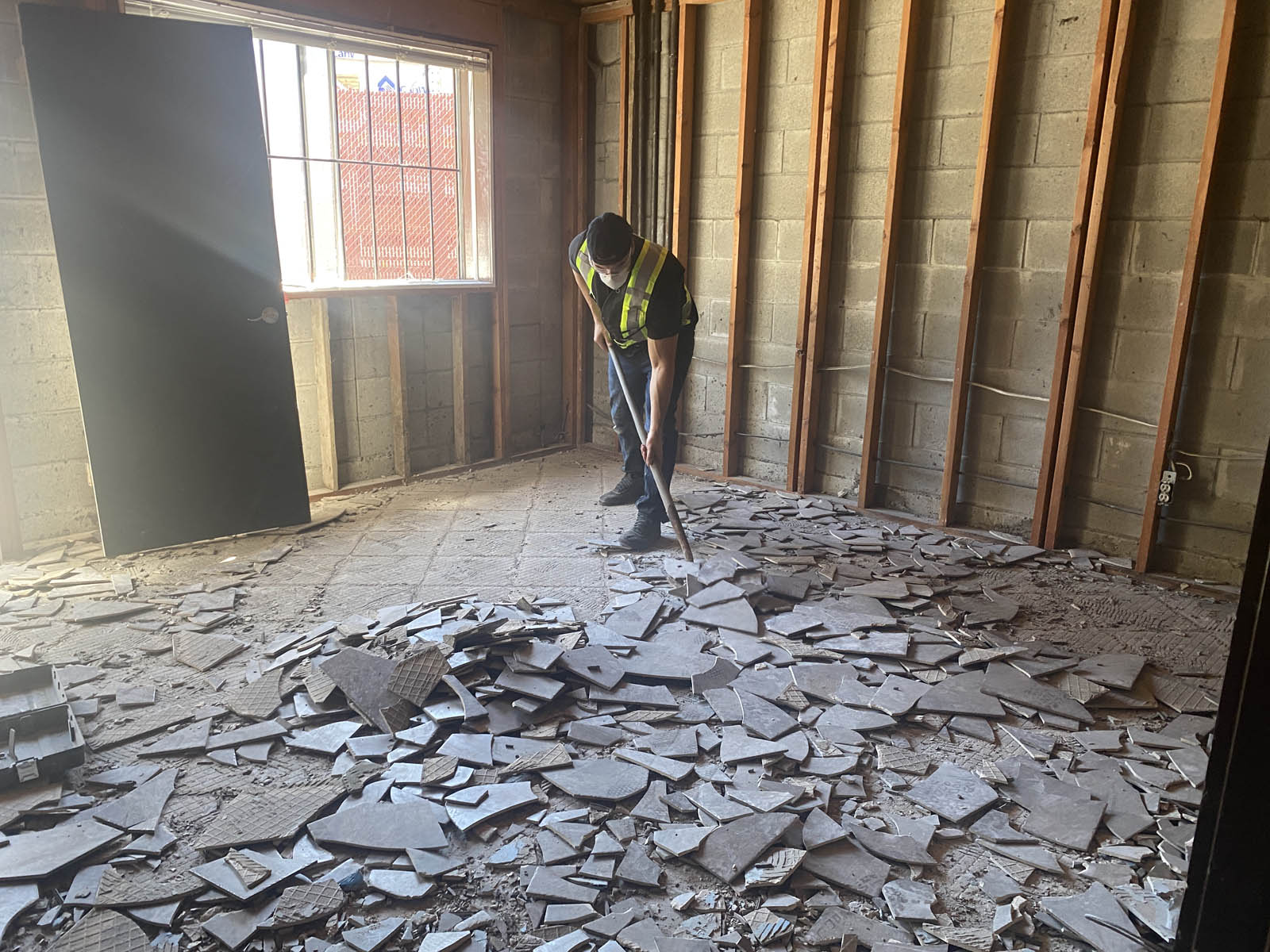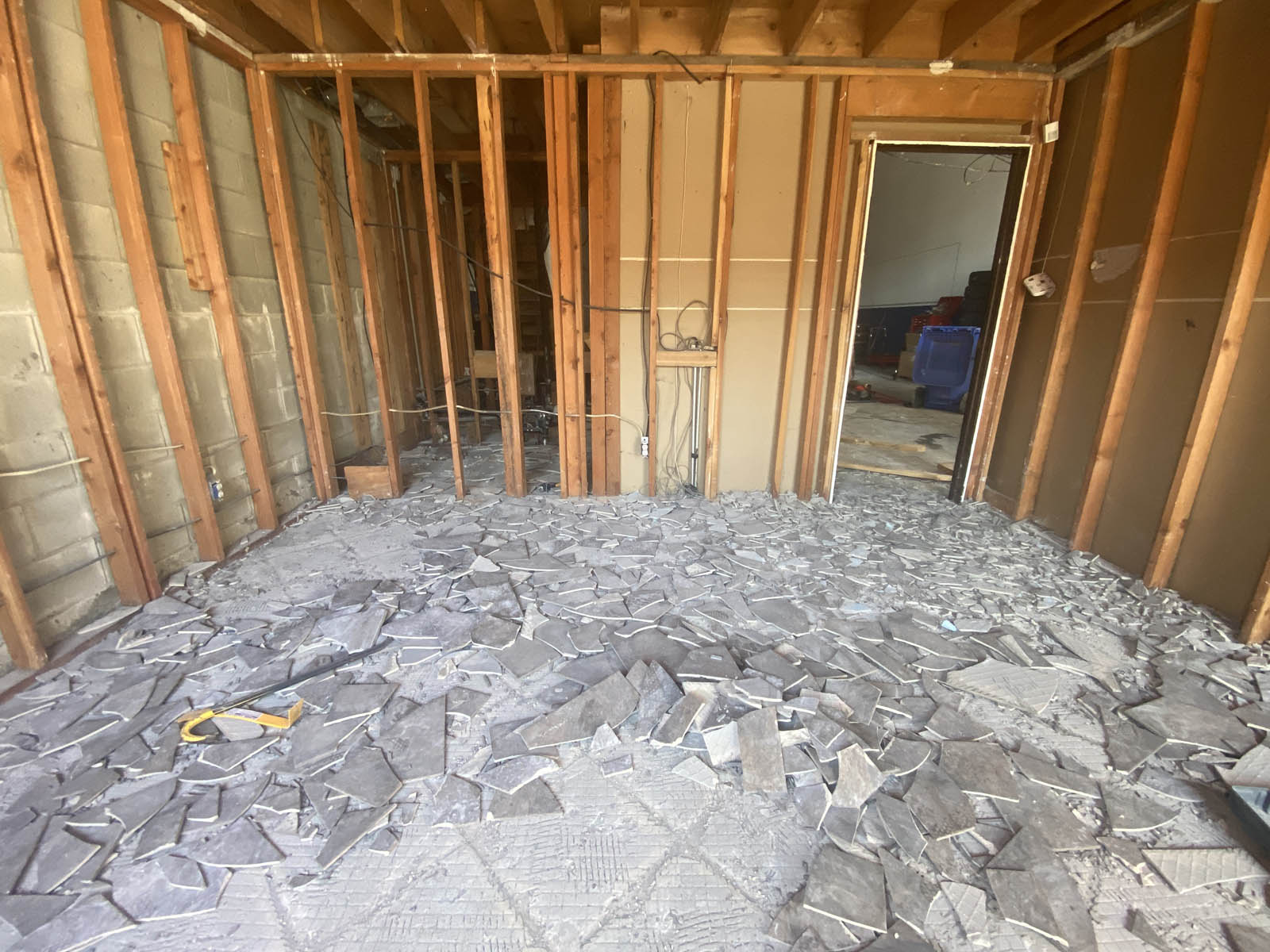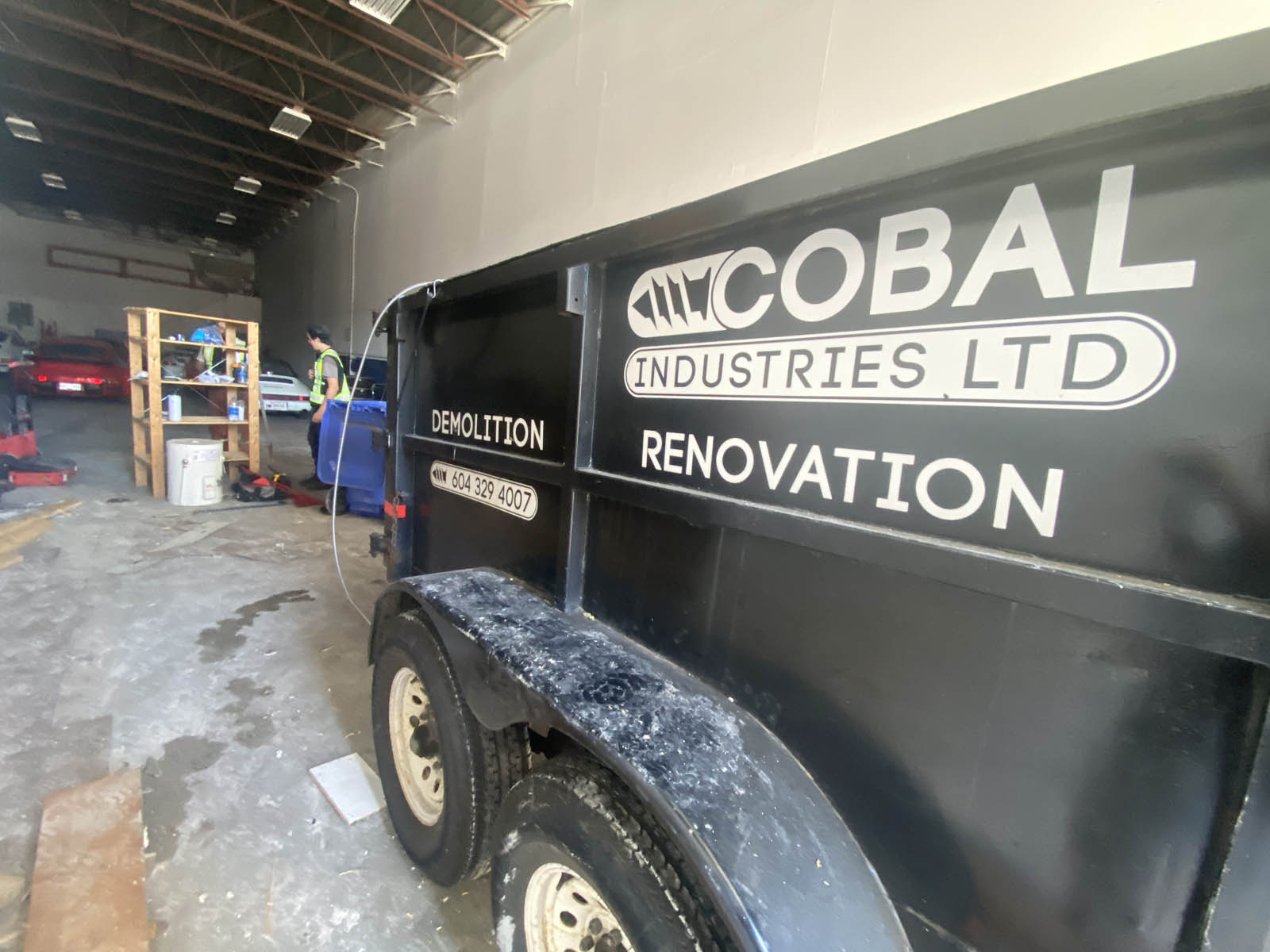 Steps

of a Successful Selective Demolition Project
---
Selective demolition projects require extensive preparation and planning. A large portion of this revolves around precise site surveying to uncover any unique needs or challenges involved with your specific project. This allows our selective demolition team to create a detailed, individualized plan of action. Our selective demolition team will evaluate:
If there are materials that require special handling and consideration
If any existing structures, utility lines, plumbing, etc. will cause interference in the project
The scale of your selective demolition project and how many contractors will be needed
And more.
02.

"Cut & Cap" Utilities
---
Before any type of selective demolition project can begin, the utilities need to be handled to guarantee safety. We can recommend plumbers and electricians to shut down and cap off any existing utilities on site. Not only does this keep your contractors, neighbours, and all other on-site personnel safe, but it also ensures no damage is inflicted on the structure itself. As this is a structural demolition rather that a total demolition project, any parts of your building excluded from the project will continue operating as normal.
03.

Establish an Egress Path
---
To uphold health and safety, an egress is required within every building, including on the construction site. This is formed to provide a safe path of travel between the demolition site and a public way, street, or parcel of land in case of emergency. An egress also offers an unobstructed route to transfer reusable materials, whether that be for later use or to be transported to a recycling facility. This ensures efficient removal and transport of recyclable materials, minimizing the environmental impact of the selective demolition process.
Our contractors will dismantle the architectural, electrical, and mechanical elements of your structure, leaving the shell of the building intact. Throughout this portion of the demolition process, we will ensure key elements of the structure are recycled, repurposed, or sold, and that all non-recyclable materials are appropriately disposed of. At this point, the structural demolition is complete, and the remaining structure is ready for remodeling.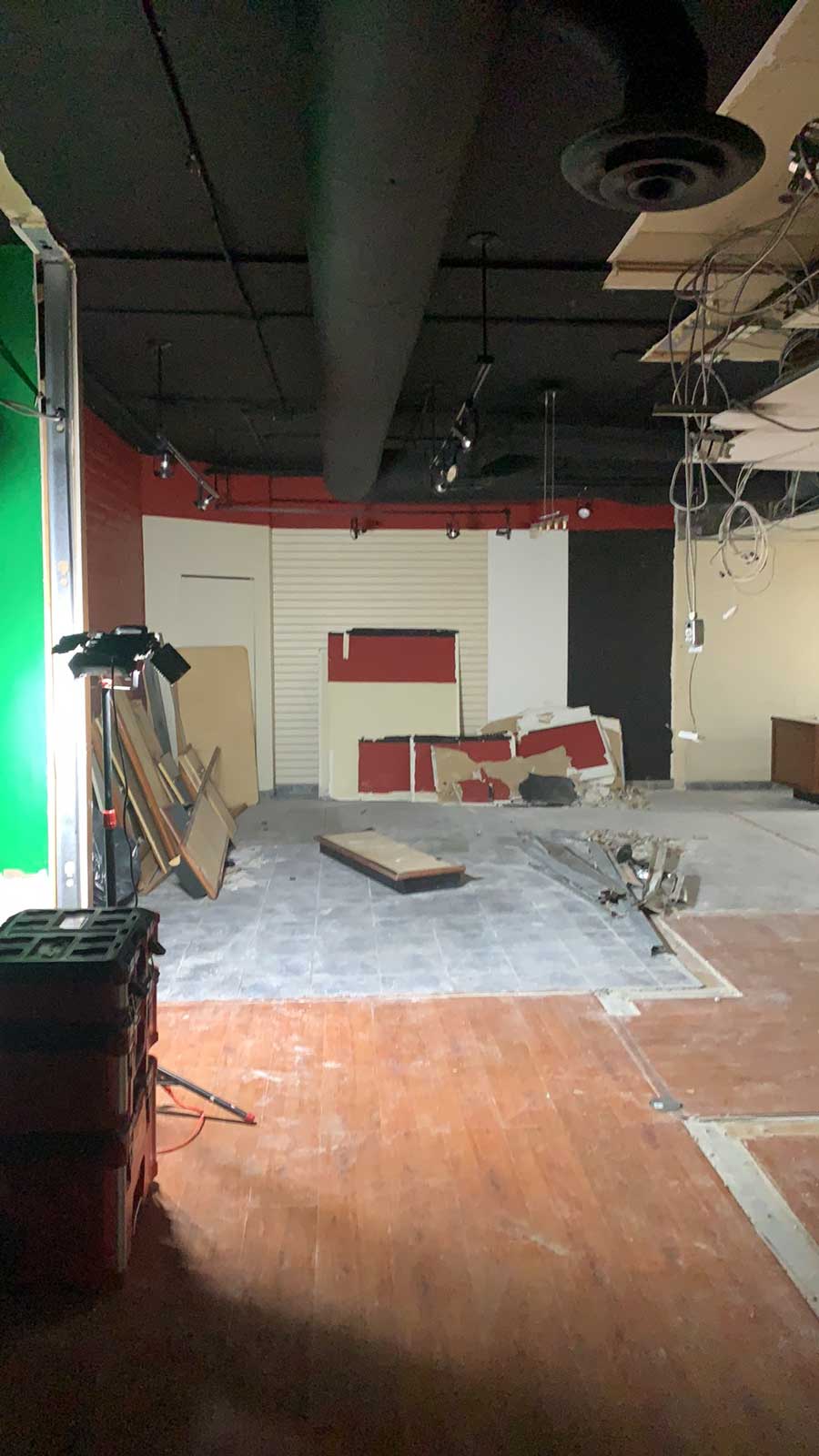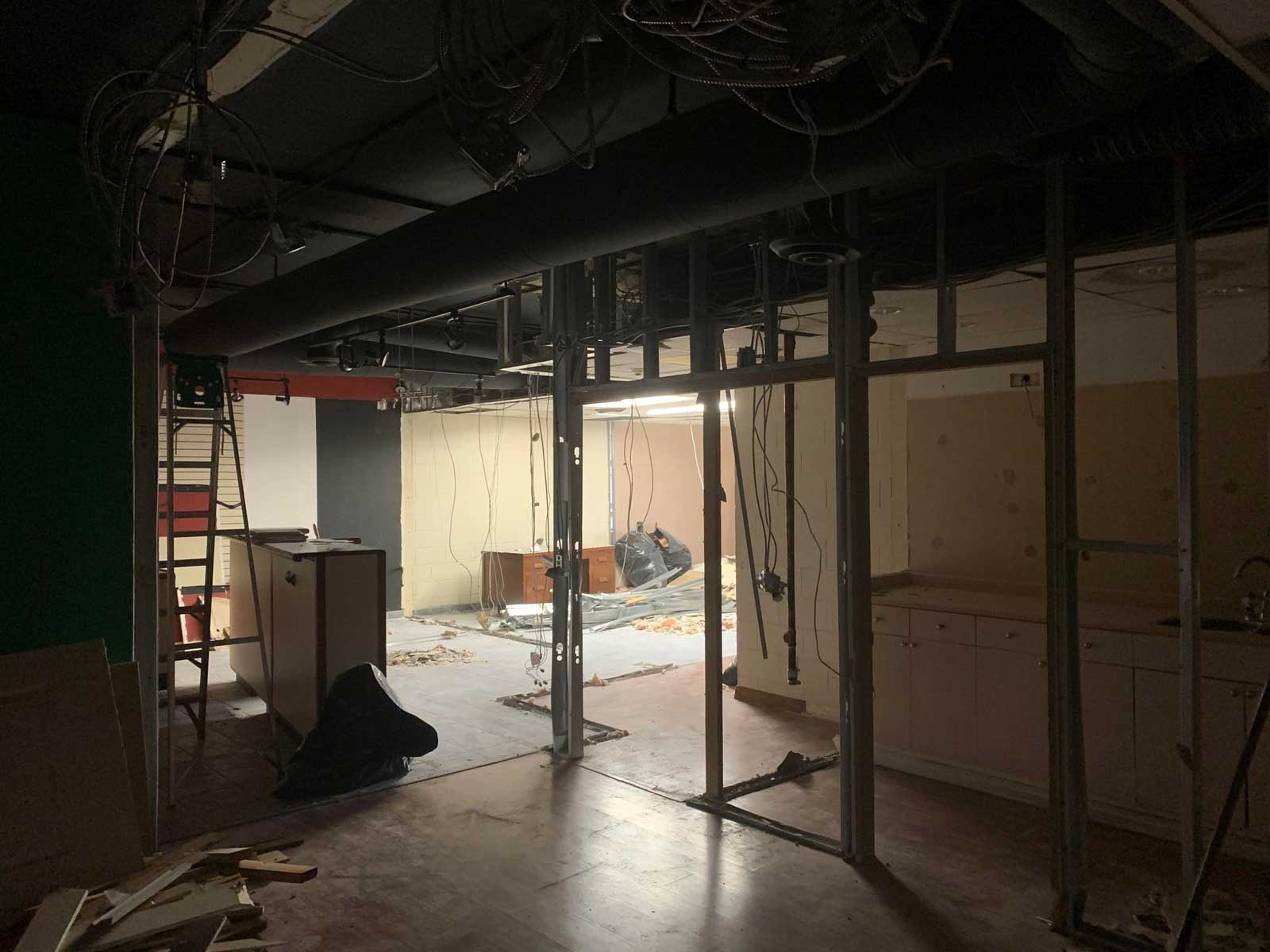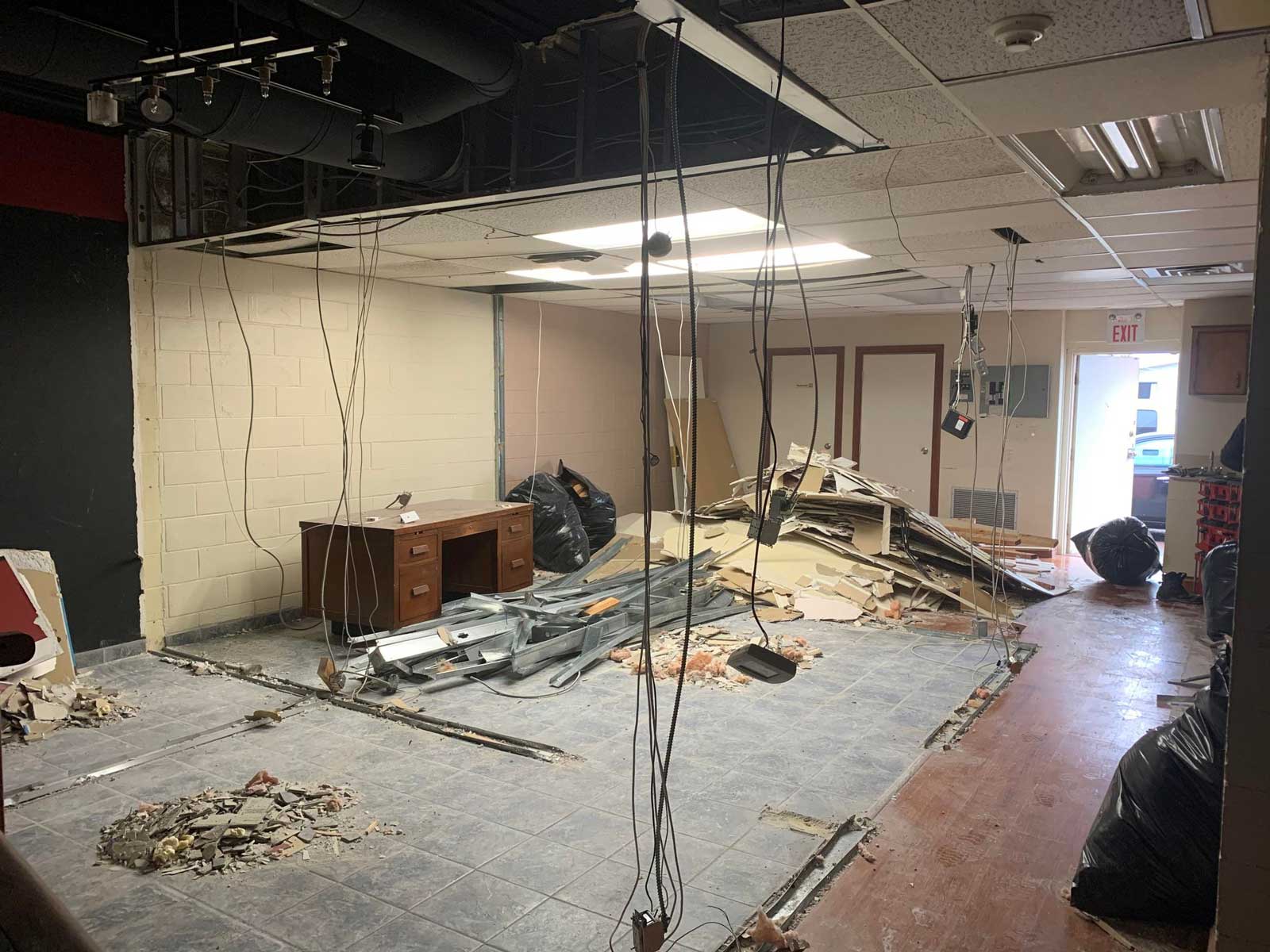 Where We Work
---
Our structural demolition services extend to all areas of the Tri-Cities and Lower Mainland, including Coquitlam, Port Coquitlam, Port Moody, Burnaby, Langley, New Westminster, Surrey, Maple Ridge, North Vancouver, and beyond.