At Cobal Industries Ltd., we are trusted and licensed to provide asbestos abatement to residential and commercial properties throughout BC's Tri-Cities and Lower Mainland. We strive to offer services that are cost-effective and thorough without compromising worksafe health and safety standards, especially when it comes to the handling of hazardous materials such as asbestos.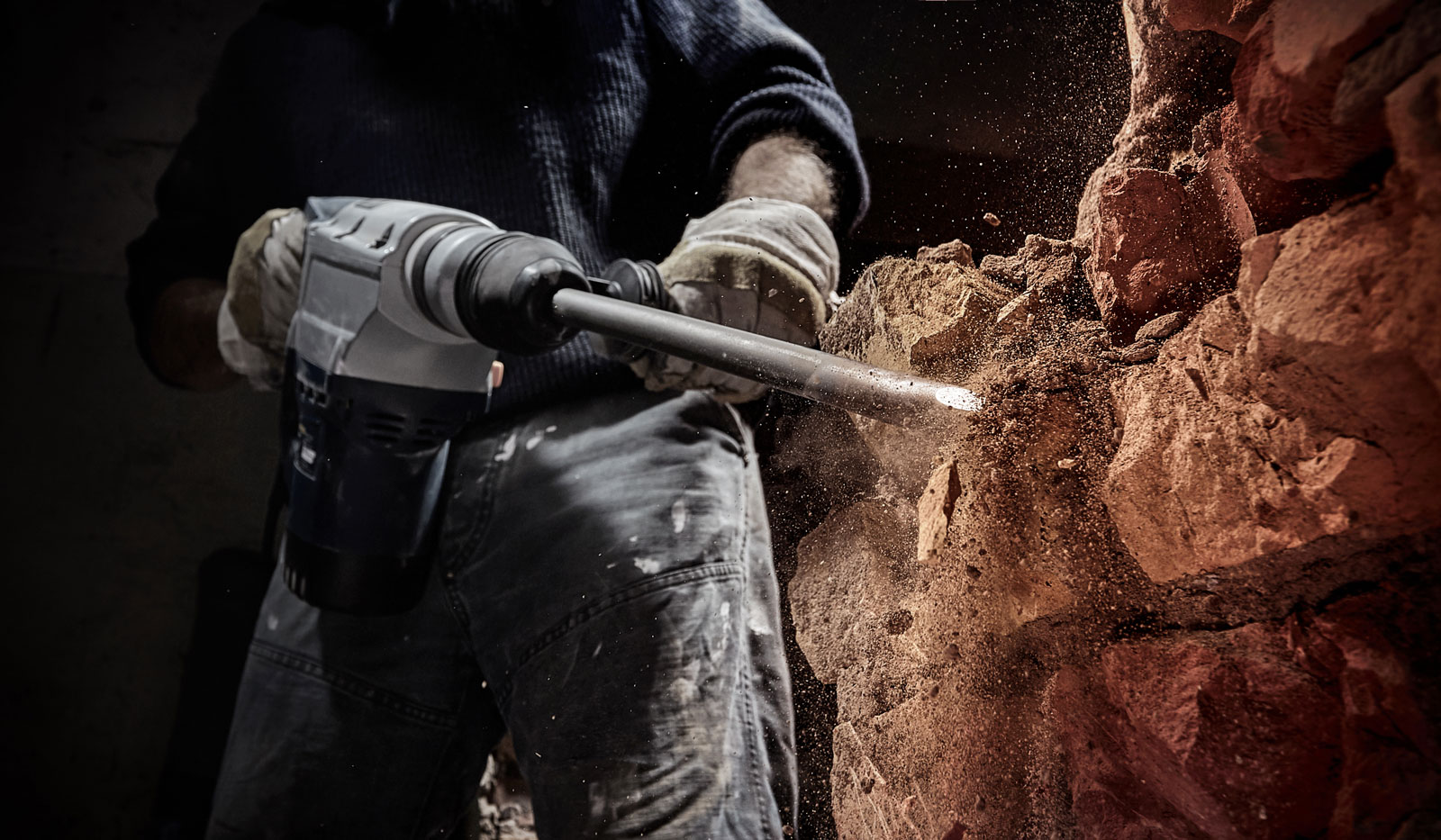 We strive to make the process as simple and streamlined as possible. Starting with the initial evaluation, we provide professional testing and analysis to determine the extent of your asbestos problem. Once the scope of the problem is determined, we are extremely proud to offer efficient, responsive, and innovative asbestos solutions for residential, commercial, and industrial buildings.
REQUEST A QUOTE
Why is Asbestos Abatement Important?
---
Up until the 1990s, asbestos was used in the construction of all sorts of residential and commercial properties. However, modern research has since proven the dangers of asbestos use, and the importance of prompt, professional asbestos abatement. If exposed or disturbed, asbestos can be extremely detrimental to your health, causing a variety of respiratory issues, genetic damage, and even certain types of cancers.
Since BC is full of older buildings that are still used today, it is common to find traces of asbestos in structures throughout Coquitlam, Burnaby, New Westminster, and other surrounding cities. Unfortunately, older houses and commercial buildings constructed in the 20th Century oftentimes used asbestos in kitchens and bathrooms. So, if you are a building or homeowner, it is vital that you have your property tested for asbestos.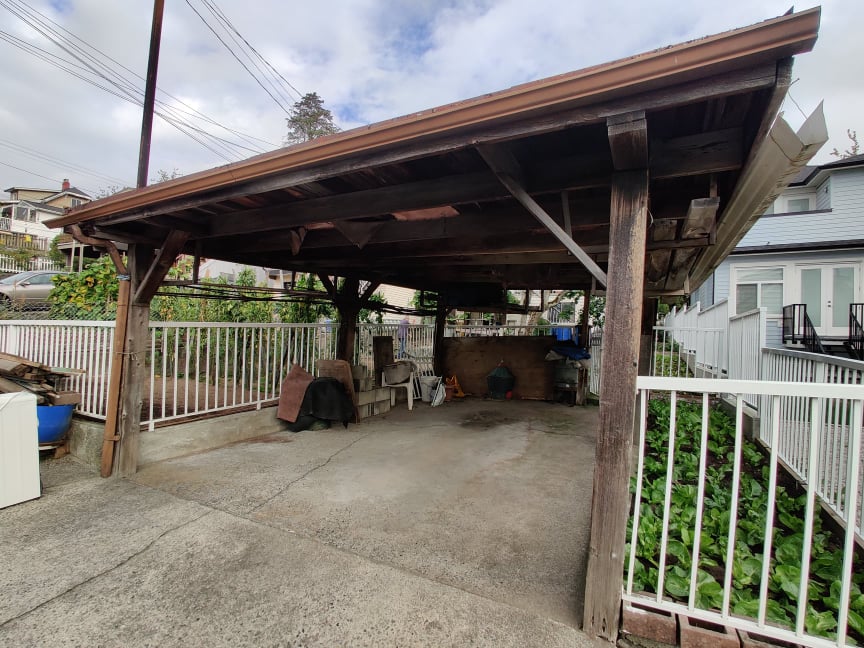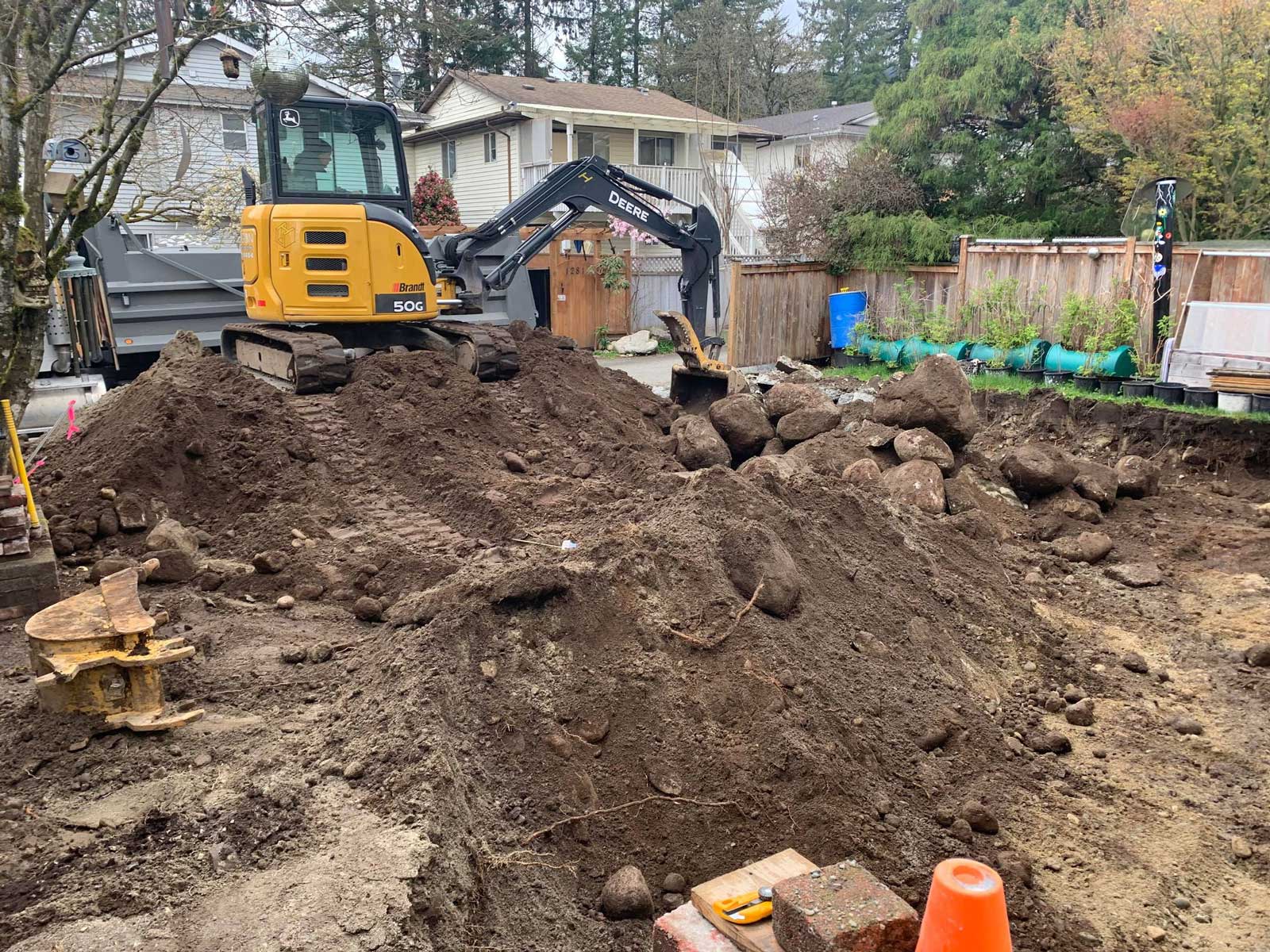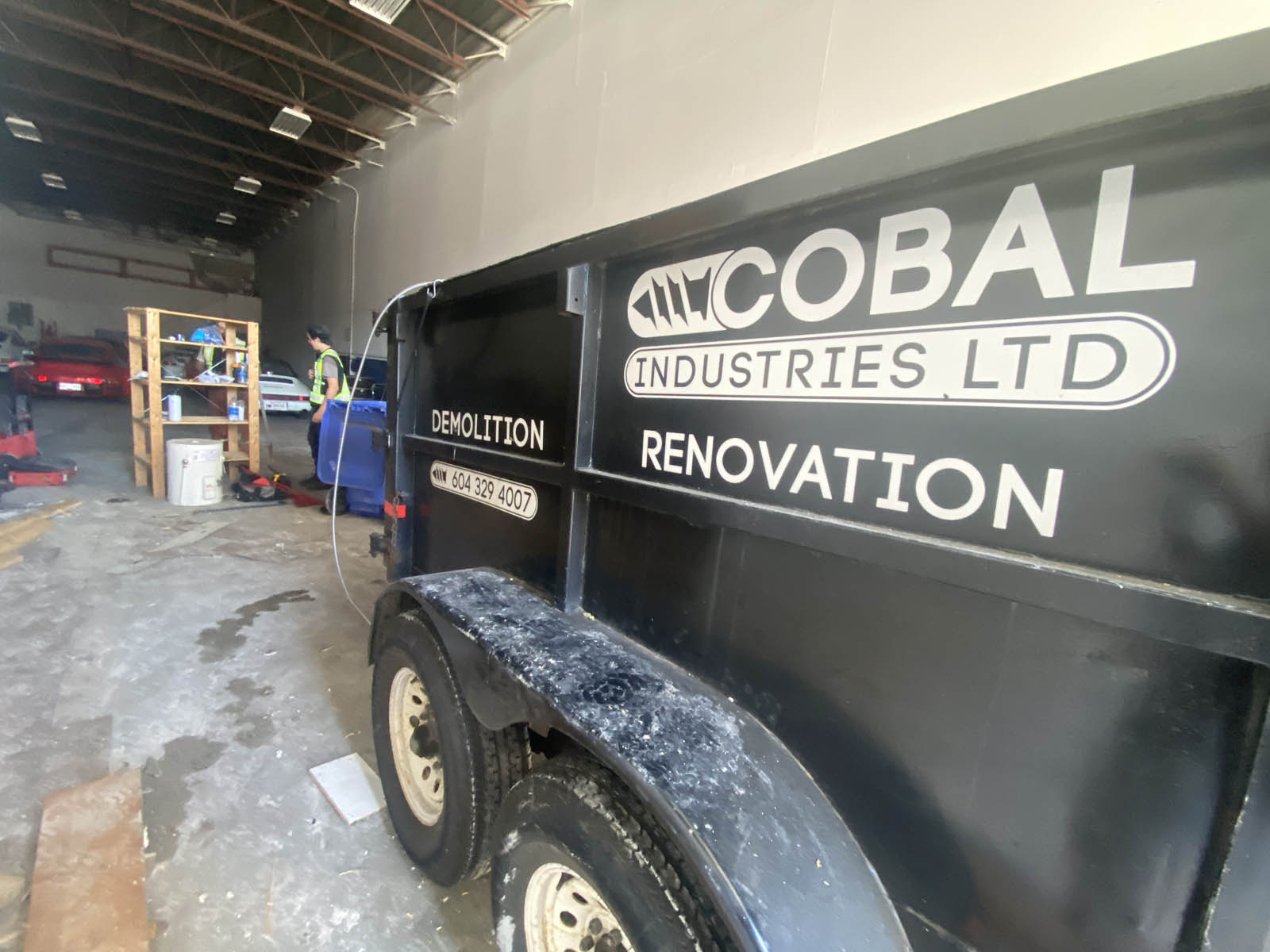 When It Comes to Asbestos, Don't Hesitate
---
Your health and safety is too important. If you suspect an asbestos problem, call our team immediately. We are equipped with the expertise, tools, and techniques to locate and treat asbestos, abiding by strict standards throughout. To ensure your peace of mind, we are confident in our methods of asbestos removal to fully eradicate the root of the issue. We are diligent in our actions, taking great pride in helping you create a healthy environment for your family, staff, and visitors.
REQUEST A QUOTE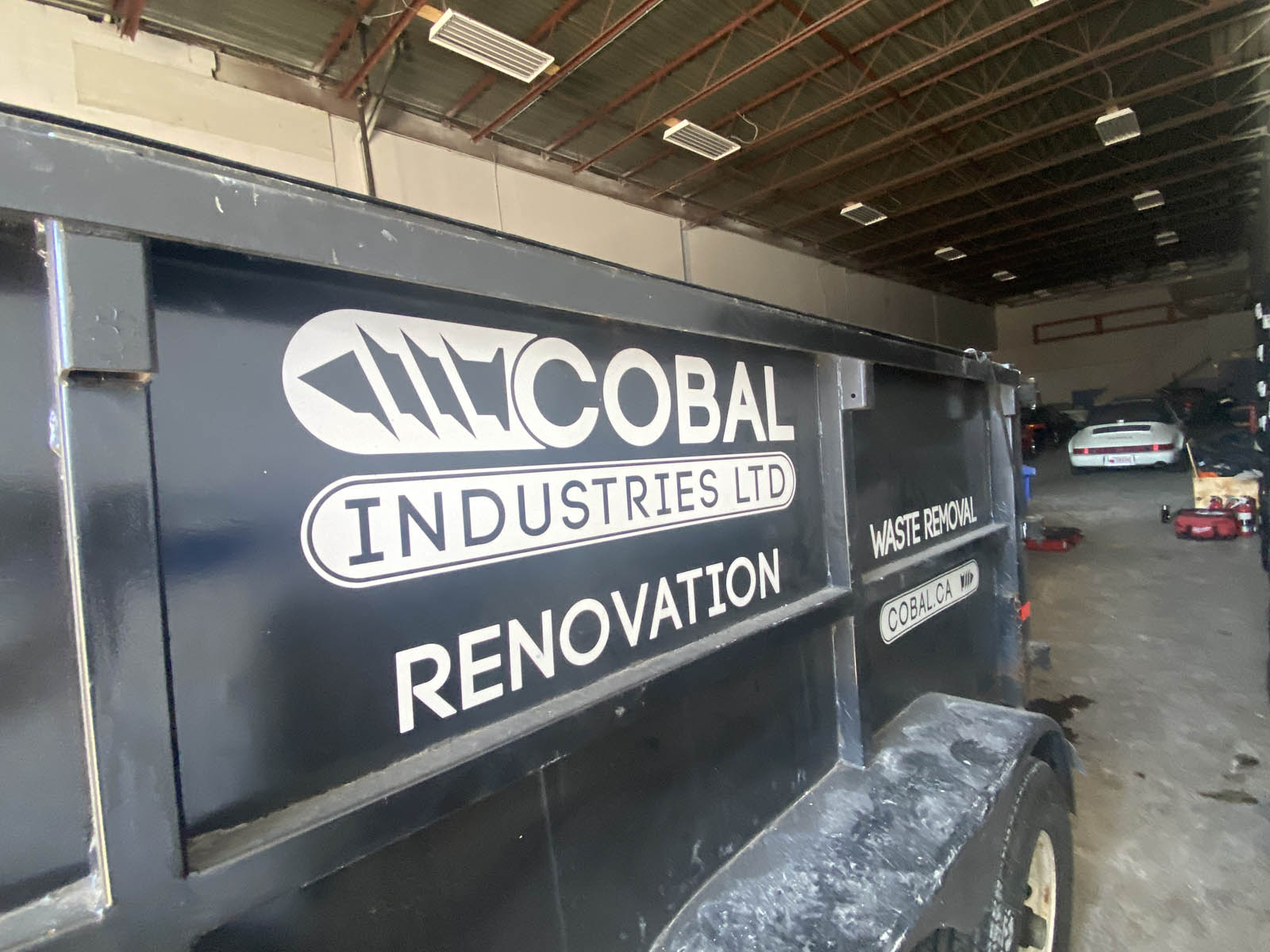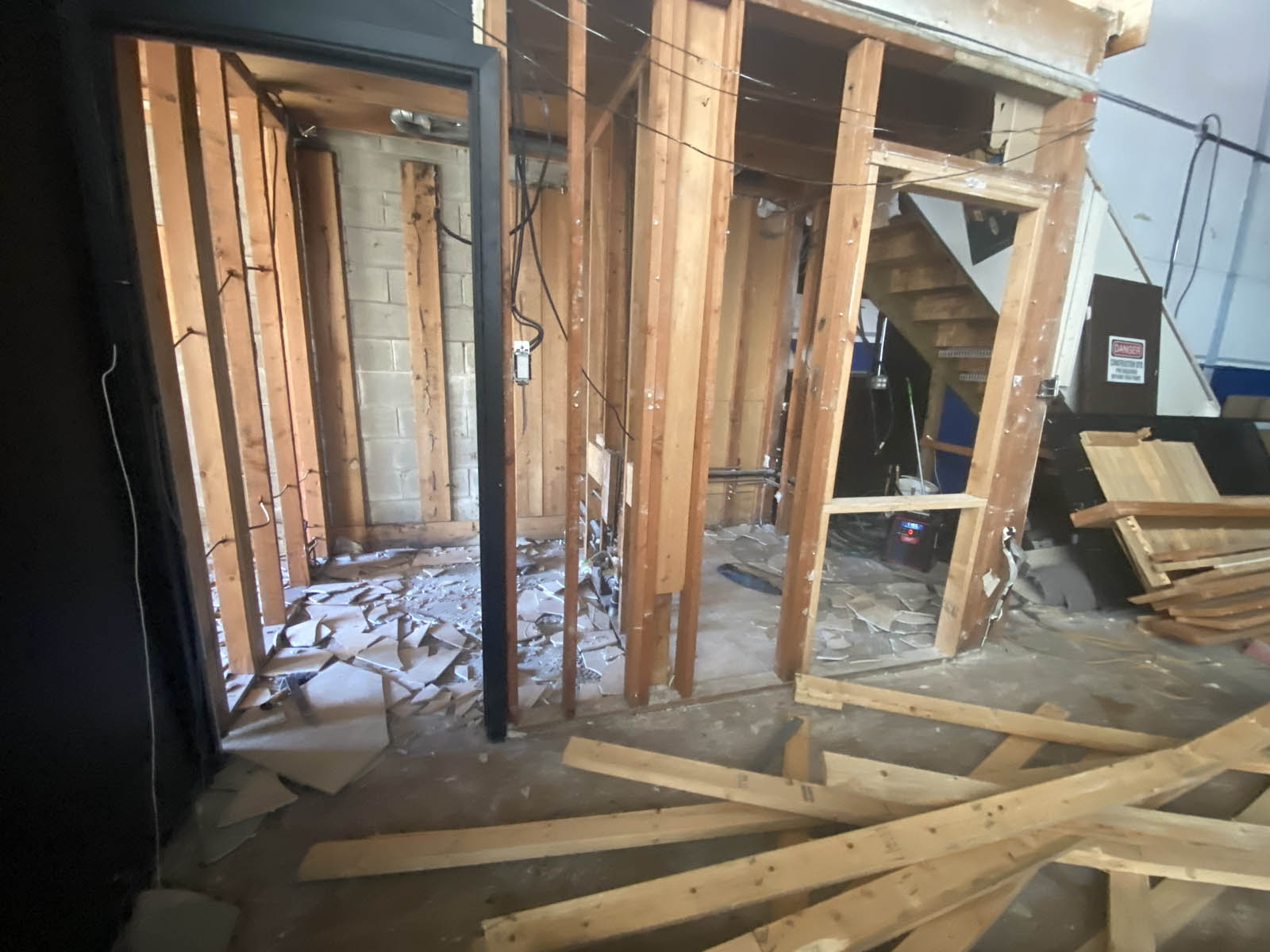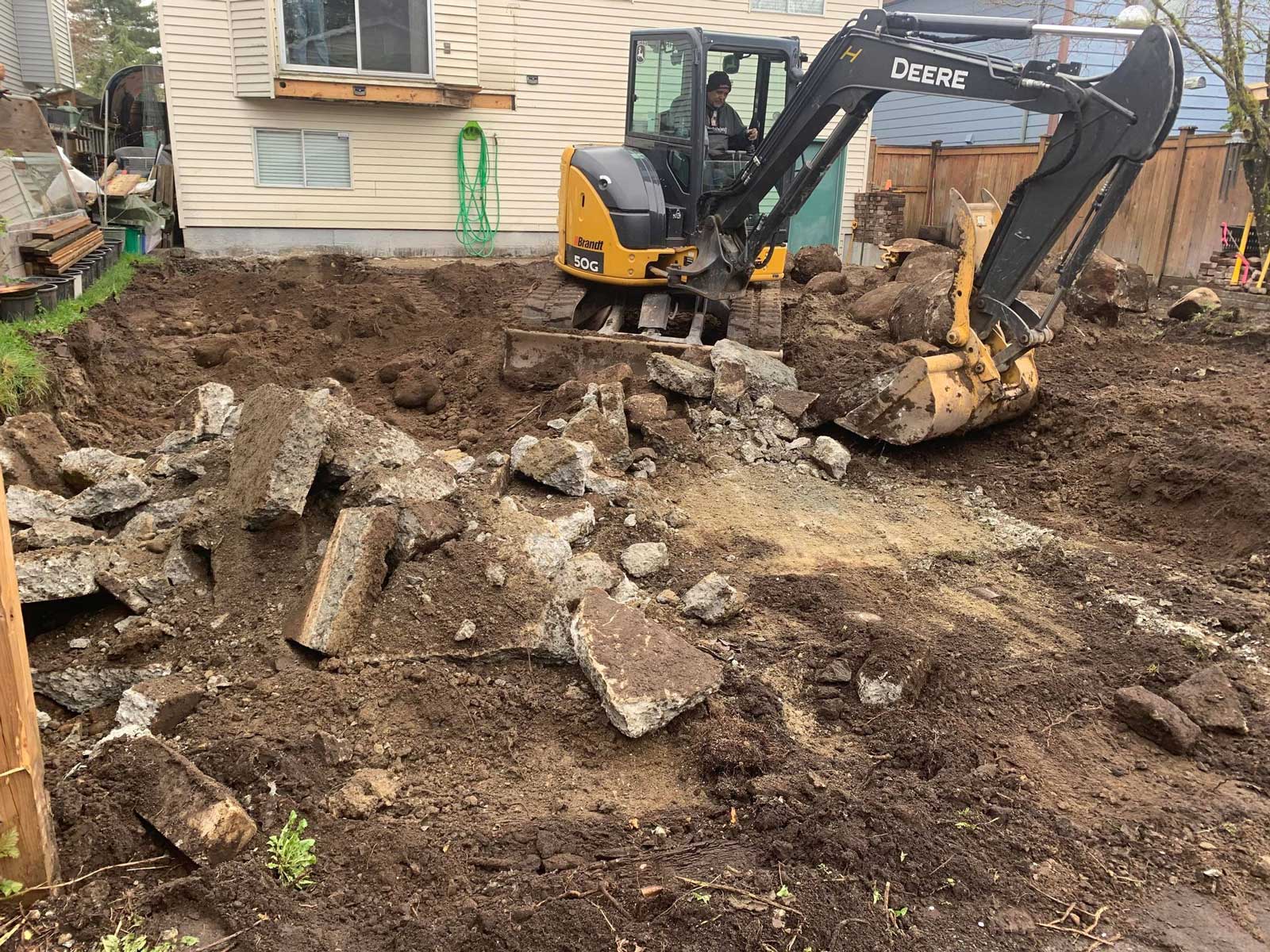 Where We Work
---
We provide asbestos abatement and mold removal to the Tri-Cities and Lower Mainland of BC, including but not limited to:
Our company has the capacity and resources to handle a wide variety of hazardous materials and specialize in the safe, prompt, and emergency removal of asbestos. Regardless of scale and complexity, our contractors can decontaminate your property without compromising the safety of any on-site personnel.