When It Comes To Demolition, Cobal Can Do It All
---
Established in 2021, our vast experience in the demolition and deconstruction sector of British Columbia and varied backgrounds working in different trades has allowed us to create a construction company that our clients can rely on. Whether it is commercial, industrial, or residential demolition, we believe that quality, transparency, and reliability should be instilled into every project. Big or small.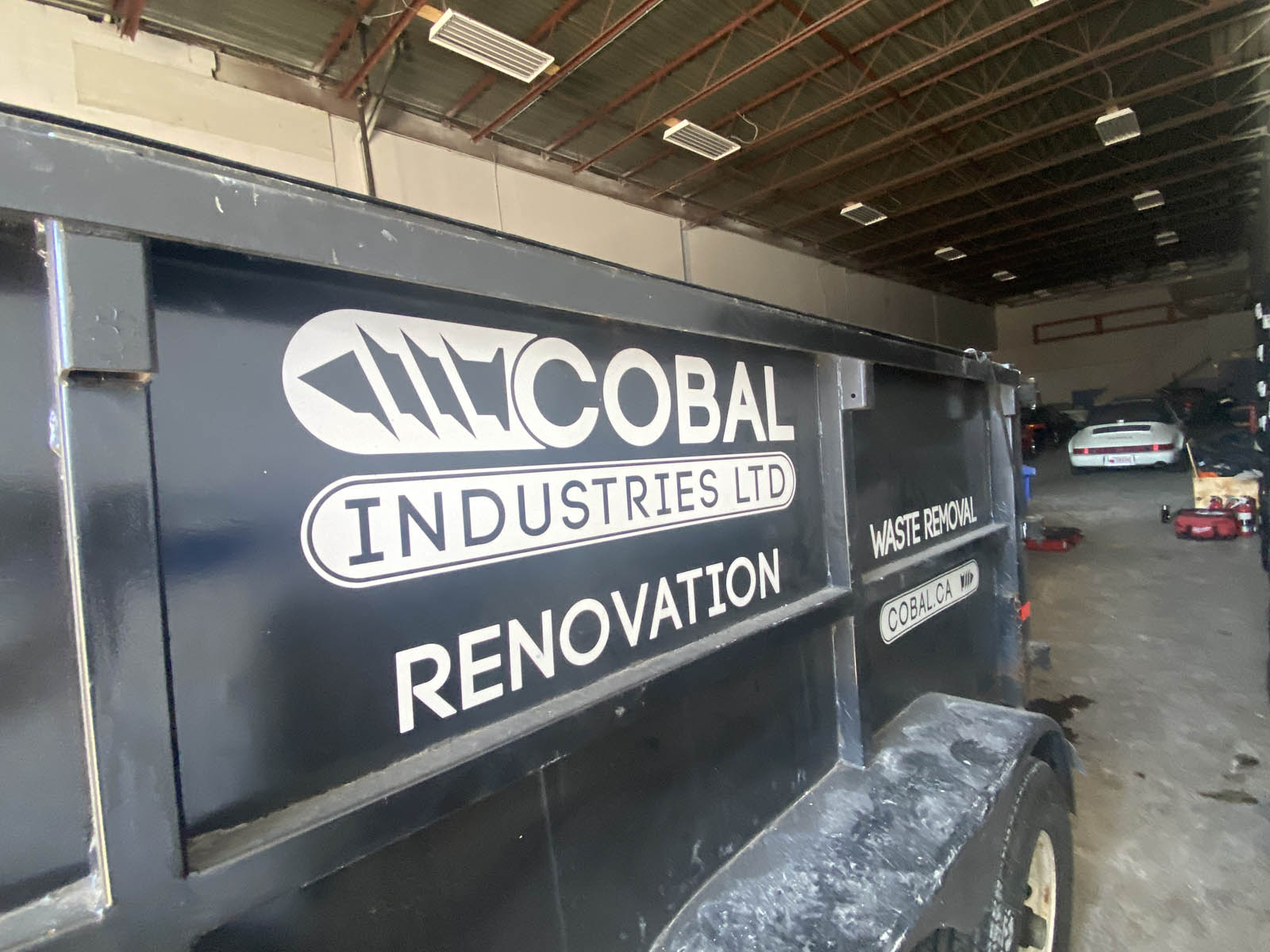 From start to finish, we listen, advise, and engineer a clear plan of action, communicating every step of the way. Our commitment to maintaining honesty and integrity ensures that the cost, timeline, and extent of our services are not just clearly communicated but upheld as well. This helps us build long-lasting partnerships with our clients.
With a strong emphasis on health and safety, we operate with cutting-edge technology and a varied fleet of machinery. Our practices maintain sustainability in a way that is efficient and cost-effective. To minimize our impact on the ever-growing landfills, all materials are recycled and repurposed whenever possible. Any material that is not reusable, is cleared from the property and safely disposed of.
Why Choose Our Demolition Company?
---
Core Values

---
We Are Passionate About Demolition
With every project, we are purposeful and passionate. We take great pride in our work and ensure that every demolition job is completed to meet our incredibly high standards. As professionals in this industry, we have the advantage of loving what we do. From communicating with clients to the hands-on work of total demolition, we instill heart into every facet.

---
We Are Transparent and Dependable
At Cobal, we prioritize transparency throughout the entire demolition process. We will always offer our honest, professional opinion and complete all projects with the utmost integrity. As a trusted commercial and residential demolition company, we are committed to keeping promises with our clients, suppliers, and contractors.

---
We Hold Demolition to a High Standard
From beginning to end, we are committed to exceeding our client's expectations. Whether it is completing projects within the set timeline, using state-of-the-art technology and tools to maximize quality and efficiency, or emphasizing the small details that make the difference in demolition, our process is streamlined to surpass standards.

---
Our Goal in the Demolition Industry
We hope to carve out a greener path that sets new standards for the construction industry. Our goal is to become a leader in the Lower Mainland, offering sustainable solutions in demolition and deconstruction that all developers, municipalities, and builders can rely on. As the first crew on site, we know we set the tone for the rest of the project. We always take this opportunity to embrace green practices; demonstrating the possibilities afoot for sustainable construction and instilling confidence in the client's decision to rely on Cobal Instrustries Ltd.
Where We Work
---
We provide asbestos abatement and mold removal to the Tri-Cities and Lower Mainland of BC, including but not limited to: