Mold Removal
---
At Cobal Industries Ltd., we are certified indoor mold specialists. Our team is highly trained and qualified to provide air quality testing, mold inspections, and mold removal for residential and commercial properties throughout BC. No matter the extent of the problem, our safe and professional mold remediation methods can handle the task.
Request An Estimate
Dangers of Mold
---
If you have mold in your home or commercial building, immediate attention is required. There are several species of mold to look out for, all varying in severity and risk. While exposure to some molds can cause minor allergic reactions, other types of mold are toxic and can lead to severe health issues and compromise your respiratory functions. Not only that, but mold growth can point to a larger structural issue within your building.
Mold reproduces through mold spores floating in the air, a process that is invisible to the human eye. However, professional air quality testing can determine if you have mold growing in your home or building and uncover the severity of the issue. Mold spreads quickly, especially in our humid West Coast climates. Therefore, early intervention and treatment can prevent an isolated issue from becoming a building-wide problem. For fast and efficient mold removal, you can rely on our specialists at Cobal to restore your building back to its happy, healthy, mold-free state.
The Importance of Professional Mold Remediation
---
Mold remediation can be a complex process, as the full extent of the problem may not be visible. More often than not, when you find mold growing in one spot, there are several other affected areas that need to be treated as well. Not only that, but the process of mold removal stirs up mold spores and disperses them through the air, contaminating other areas of the building. While this can lead to further mold growth, it is also problematic for the air quality, leading to potential respiratory issues for any tenants. That's why mold remediation should only be conducted by trained and certified professionals.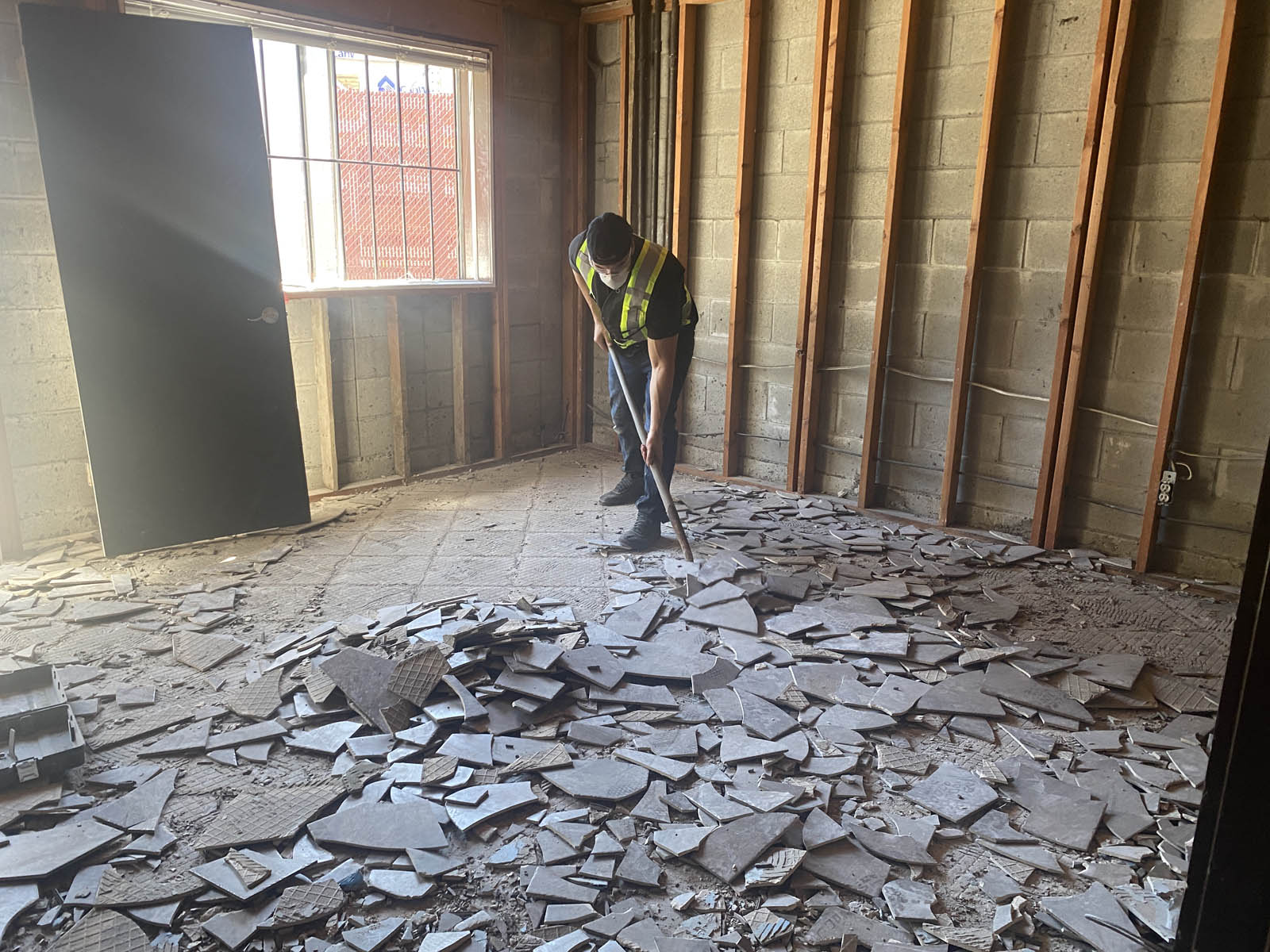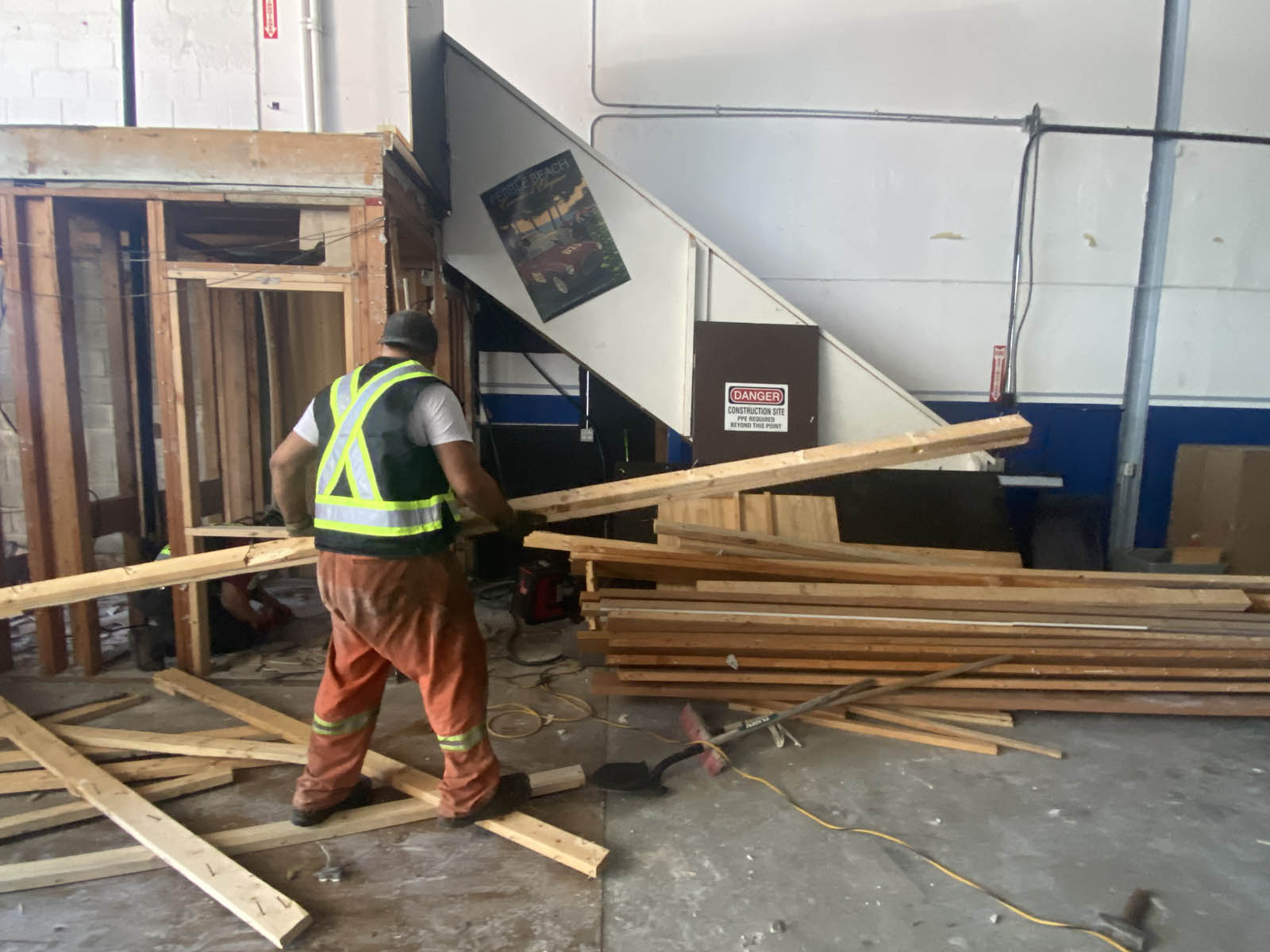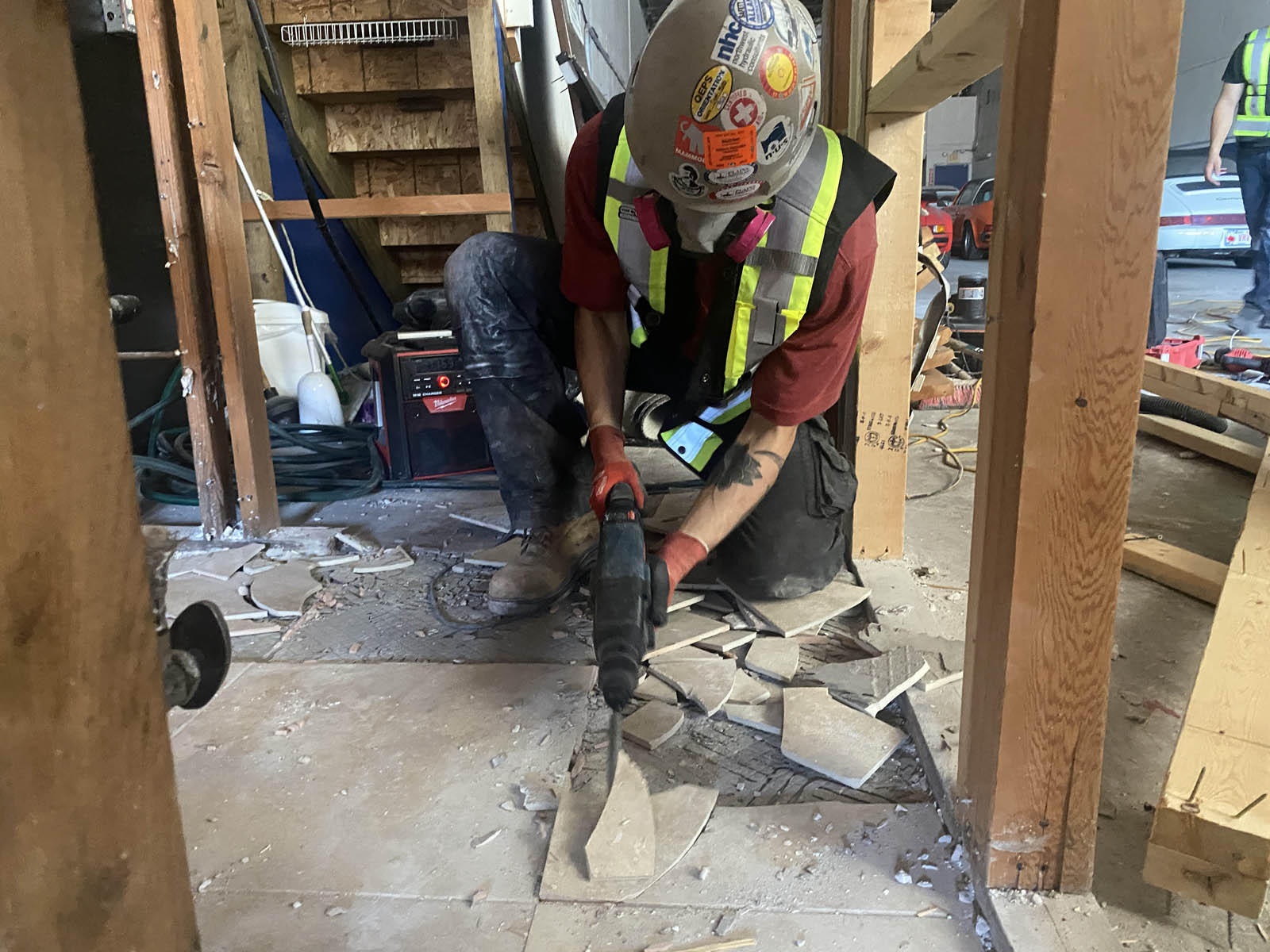 Mold Removal & Cleaning
---
If you have a mold problem, we have the means to resolve it. To guarantee comprehensive mold removal, we first need to understand the cause, scope, and hazards of the mold growth. Once we understand the complexities involved, our team will treat all contaminated areas to and ensure that your building is mold-free.
Attic Mold Remediation
---
Throughout the Tri-Cities and Lower Mainland, attics are a common spot for mold growth. Typically caused by ventilation or condensation issues, our team can assess the health of your attic and create a personalized plan of action to remove all traces of mold. Our expert services not only treat existing mold but prevent it from returning.
Certified Mold Removal Protocols
---
Safety is of the utmost importance to our team. We abide by specific safety protocols to protect ourselves and all building tenants during the mold remediation process. Our team will wear the necessary protective gear, such as P100 filtered masks, suits, and protective gloves and use specialized equipment to ensure the safety of you and all additional tenants.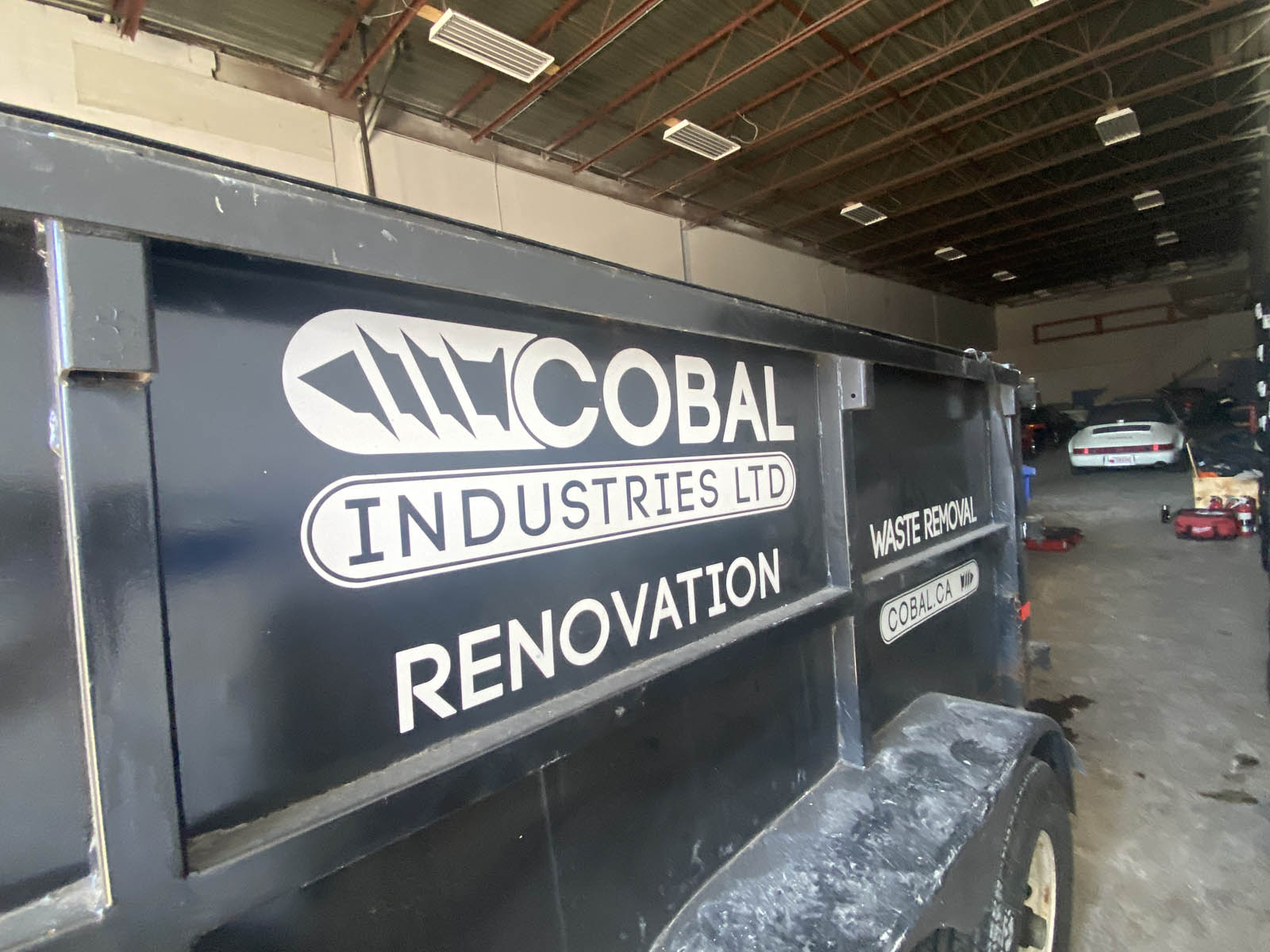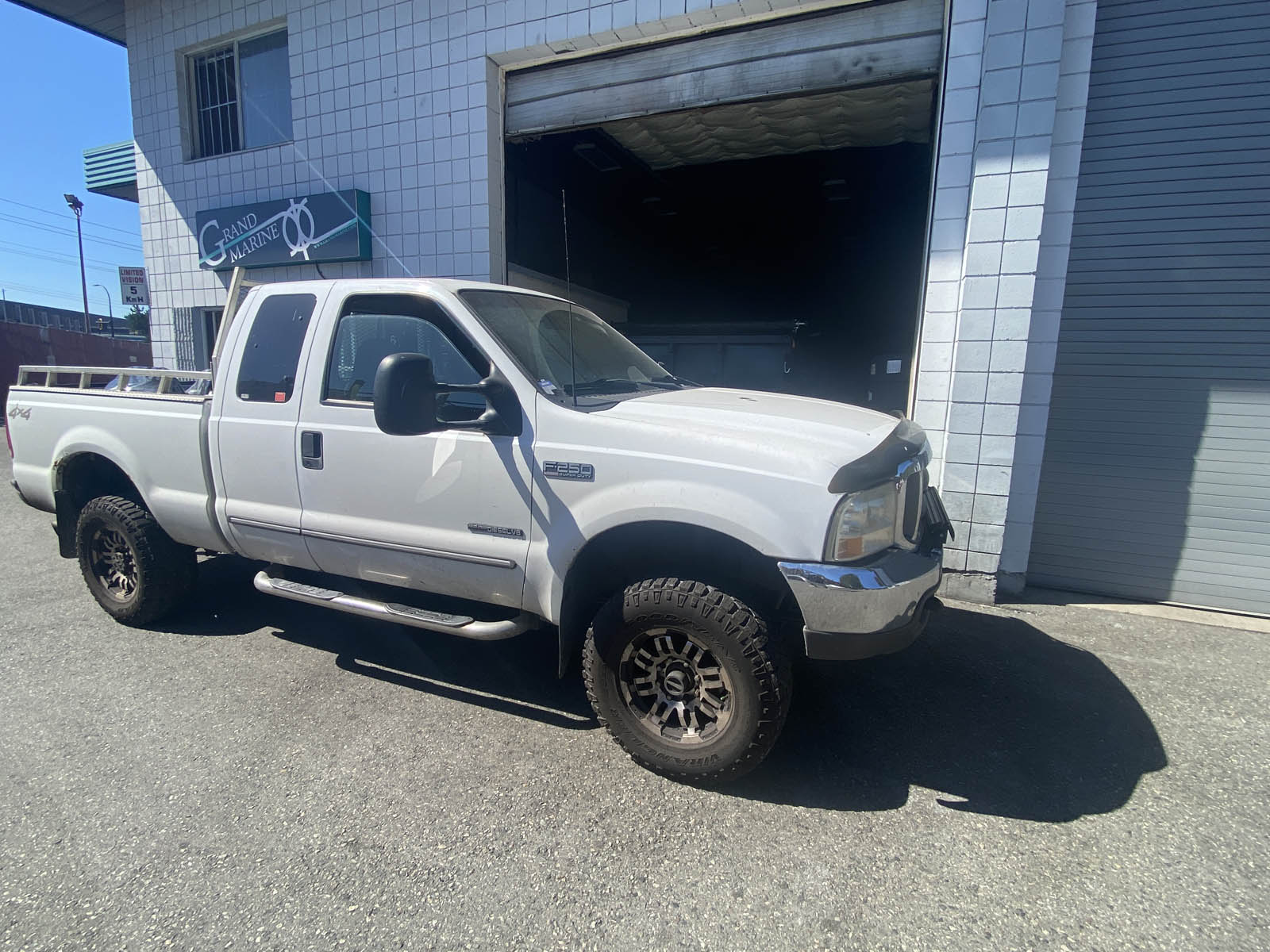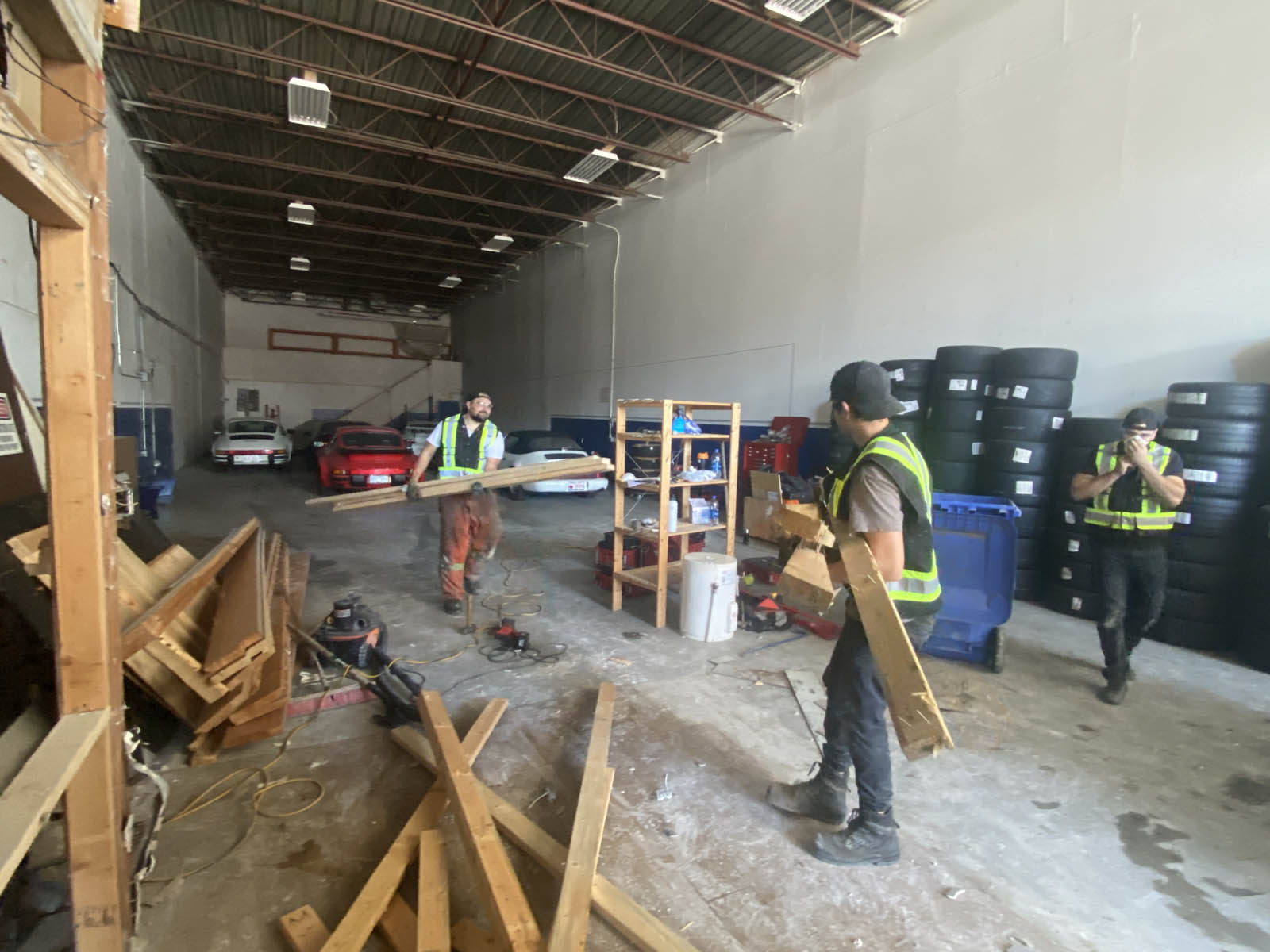 Where We Work
---
We provide asbestos abatement and mold removal to the Tri-Cities and Lower Mainland of BC, including but not limited to: